Our programs are a great opportunity for young ladies to develop a positive sense of self and maintain lasting relationships through weekly talk and life skills sessions that build self-confidence and enhance personal development skills to promote self-sufficiency.
Let's Talk
Let's Talk is a program designed to build self-awareness skills in young ladies to assist with self–advocacy. The I AM Me Project provides tools to facilitate change in attitudes and promote opportunities for success through access to local entrepreneurs who share their expertise and skill. Participants gain both public confidence and social skills through reoccurring facilitation in self-concepts and youth development. Our young women acquire the essential building blocks to become self-sufficient leaders within their respective communities.
F.L.A.M.E Academy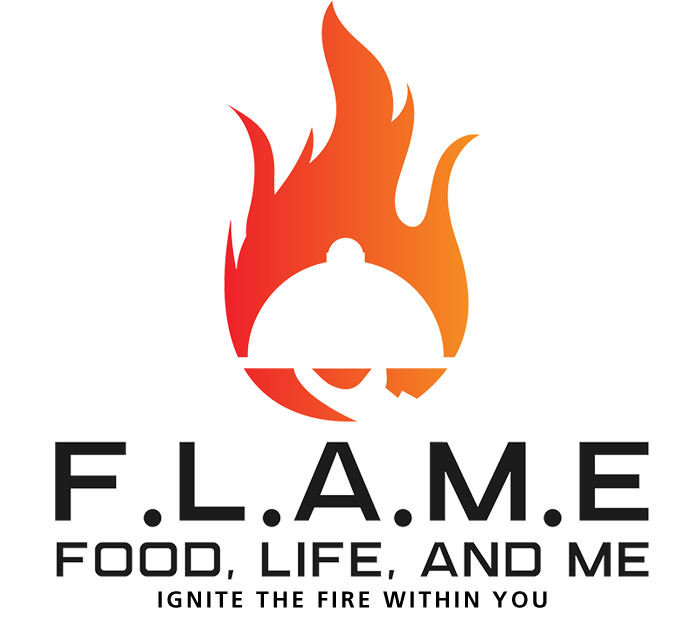 COMING SOON!
F.L.A.M.E (Food, Life, and Me) is a twelve-week academy intended to inform young ladies about the history and tradition of hospitality as it pertains to self-development. Our goal with this initiative is to emphasize the importance of service. Food, Life and Me will offer lessons that include cooking demonstrations, life skills activities, and etiquette training. The program will conclude with a culminating activity showcasing the core skills learned along with its participants hosting a formal dinner and talent fundraiser.